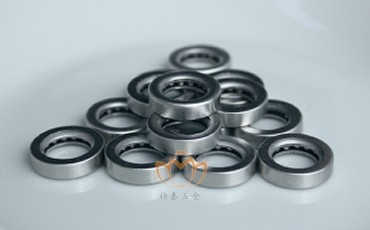 Product introduction
High quality, one piece 304 stainless steel hinged bearing for heavy duty door hinges. This kind of bearing is also suitable for all kinds of stainless hinges.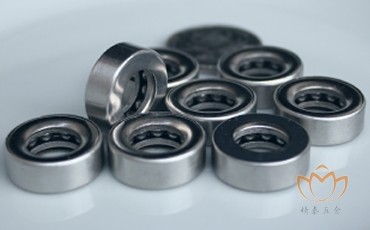 Product introduction
Conventional mother-in-one hinge bearing, water-drop hinge hinge bearing, swing hinge bearing, open-end hinge bearing, etc.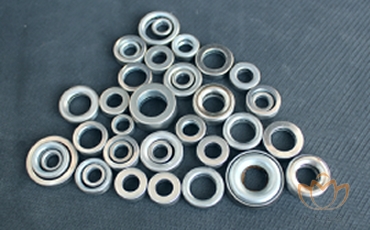 Product introduction
Rich hinge bearing specifications, hundreds of existing molds. Various hinge bearings can be produced according to your requirements.